Everything Must Go Podcast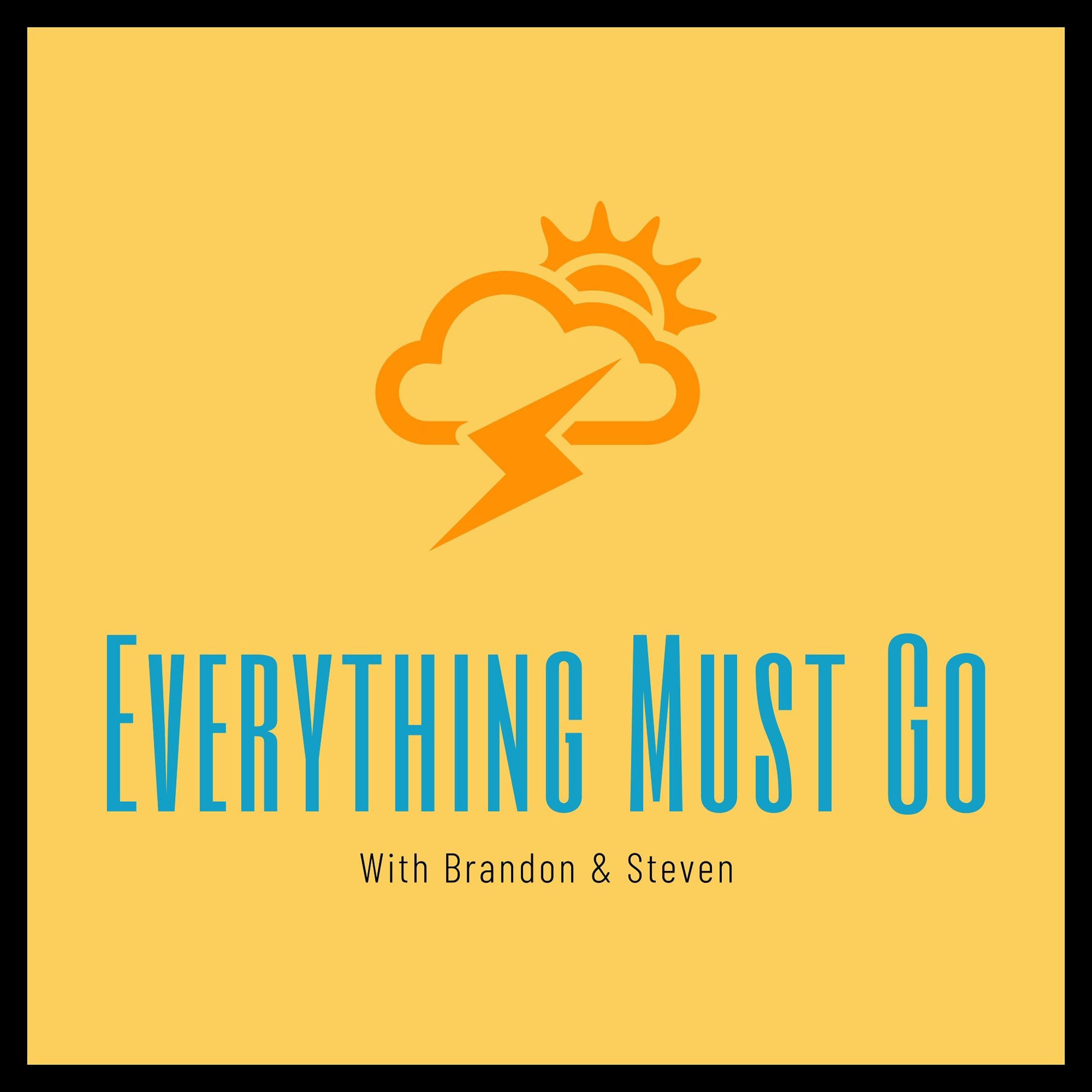 We're Back! - EMG Episode 131
We're Back! - EMG Episode 131

After our longest break since the first few months of the podcast's existence, we make a return so epic you won't want to miss. We're talking arts & crafts, are hot dogs a sandwich, and even a passionate conversation about doing what you love. We'd also be foolish not to bring up 2021 and it's start as well as it's future for us. Tune in and get ready for one hell of a year!

Follow the Everything Must Go podcast on Instagram and Twitter @emgpod YouTube: https://www.youtube.com/channel/UCBsysoKoZpNE2-5BVF-VpWACall in comments and questions @ 513.427.EMG5 Email us: emgpod@gmail.com Check out our new website: https://www.everythingmustgopodcast.comSubscribe and leave a review!