Everything Must Go Podcast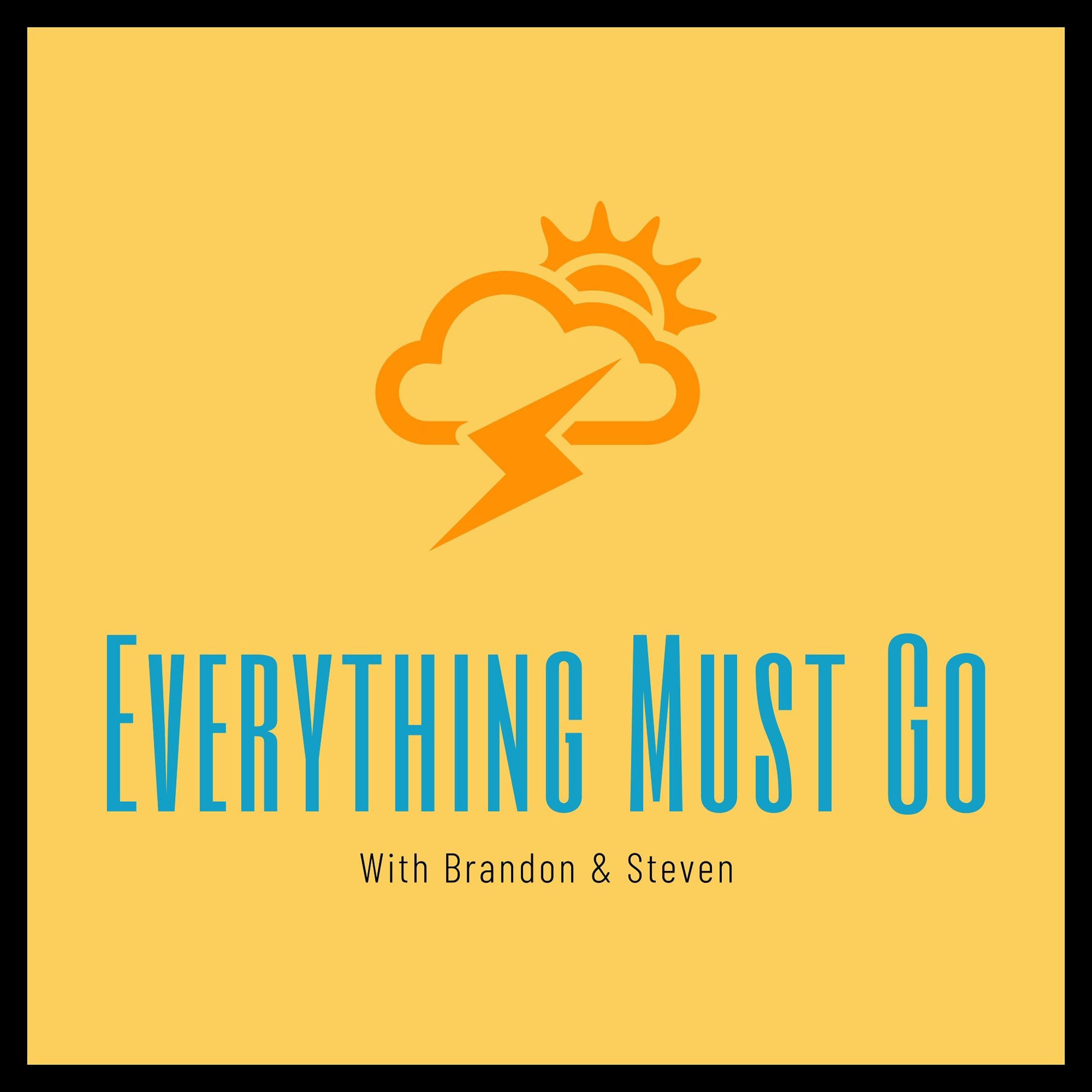 Vulnerable - EMG Episode 132
Vulnerable - EMG Episode 132
When creating content and being public with personal information, there's always a question of how much to divulge. On one end, vulnerability leads to relatability and could help people through situations similar to our own. On the other end, there's a distinction between the "artist" in us, and the "person" and maintaining that difference is important for our own well being. In this episode we discuss this topic as well as Steven's recent birthday (make sure to wish him a happy belated birthday if you haven't already). To top off the conversation, we discuss the Connor McGregor fight and possible match with Jake Paul as well as our thoughts on some other sides of what the pandemic has shown us as far as humanity goes. Let us know what you think!
Follow the Everything Must Go podcast on Instagram and Twitter @emgpod
YouTube: https://www.youtube.com/channel/UCBsysoKoZpNE2-5BVF-VpWA
Call in comments and questions @ 513.427.EMG5
Email us: emgpod@gmail.com
Check out our new website: https://www.everythingmustgopodcast.com
Subscribe and leave a review!