Everything Must Go Podcast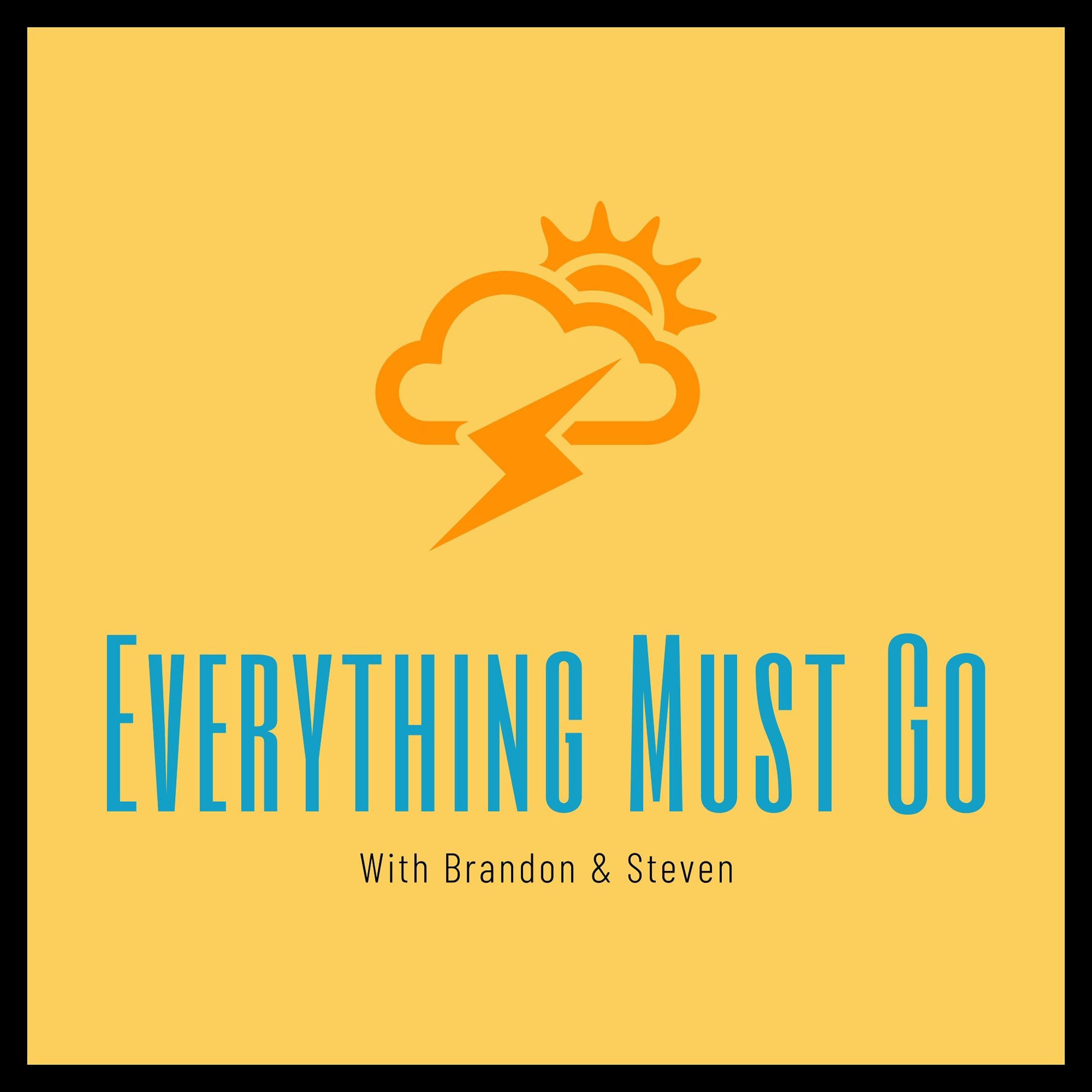 The Tai Lopez Way - EMG Episode 134
The Tai Lopez Way - EMG Episode 134

After a somewhat intense episode last week, we wanted to have a more light hearted show this time around. From childhood memories to video game rentals to us discussing a super bowl game that we most definitely watched before recording this episode, you're in for a wild ride. Lastly, you might notice something funny about this weeks logo... stay until the end of the episode and all of your questions will be answered.

Follow the Everything Must Go podcast on Instagram and Twitter @emgpod YouTube: https://www.youtube.com/channel/UCBsysoKoZpNE2-5BVF-VpWA Call in comments and questions @ 513.427.EMG5 Email us: emgpod@gmail.com Check out our new website: https://www.everythingmustgopodcast.com Subscribe and leave a review!