Everything Must Go Podcast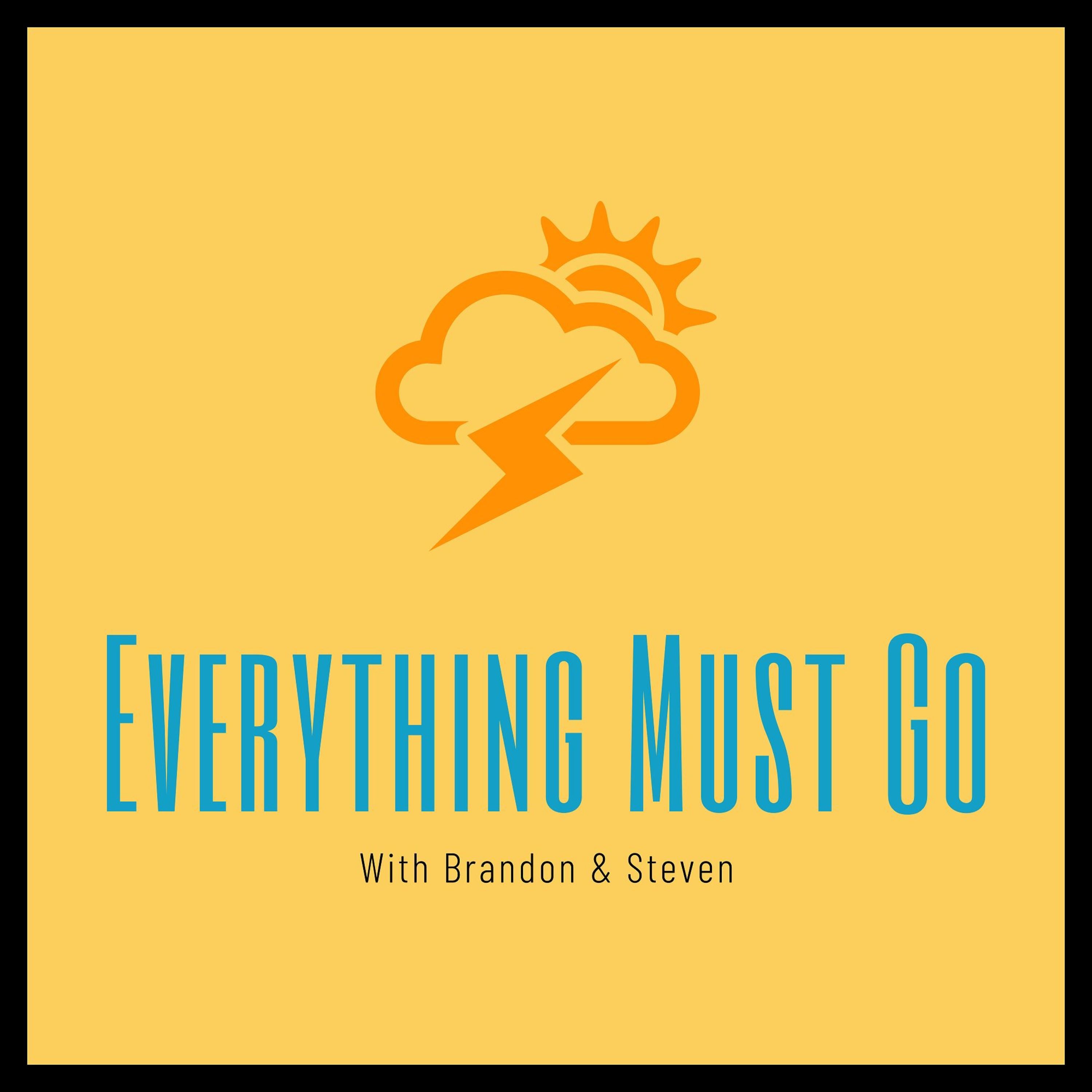 Remembering The 2000s - EMG Episode 70
Remembering The 2000s - EMG Episode 70

Back on episode 48 we talked about our thoughts on the 90s. Today we take a retrospective look on the 2000s and the important moments of that decade. From our celebrity crush on Britney Spears, to the first black president, a lot happened in this time frame. Some could say the co hosts started becoming men. Others, might say they've never become men. You decide.

Follow the Everything Must Go podcast on Instagram and Twitter @emgpod
Call in comments and questions @ 513.427.EMG5
Email us:

[email protected]


Check out our new website: www.everythingmustgopodcast.com
Subscribe and leave a review!