Everything Must Go Podcast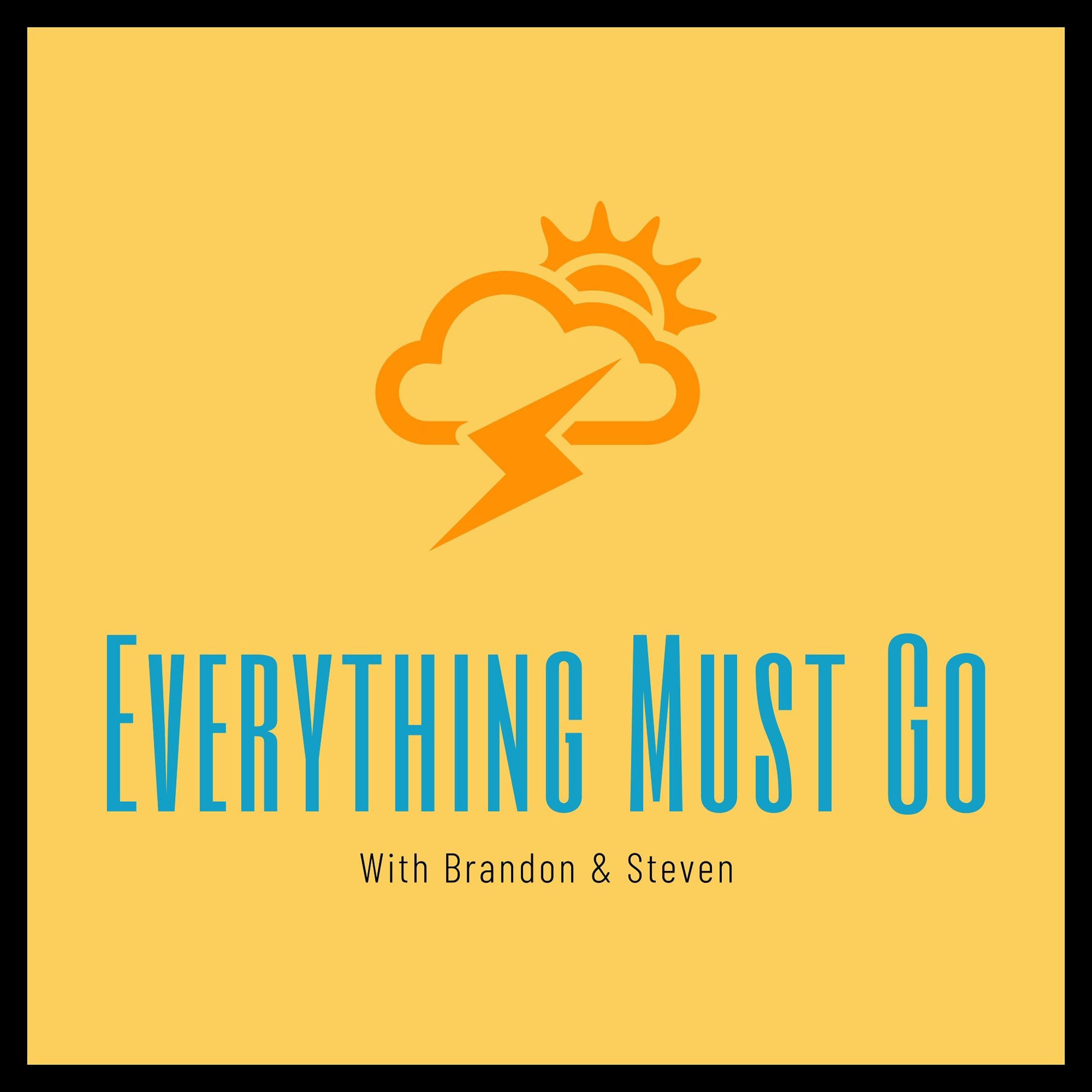 Out Of My League - EMG Episode 133
Out Of My League - EMG Episode 133

Well this episode was a roller coaster of emotions. First a discussion on attractiveness and how important certain qualities of a person seem to become important in our society. Then the conversation veers in a direction of life that may cause a stir of emotions in some; it did for one of the hosts. Next is a discussion on self sabotage and how we can become our own worst enemy. All of this leading up to an argument about competitive tendencies... what a day. Let us know what you think!

Follow the Everything Must Go podcast on Instagram and Twitter @emgpod YouTube: https://www.youtube.com/channel/UCBsysoKoZpNE2-5BVF-VpWACall in comments and questions @ 513.427.EMG5 Email us: emgpod@gmail.com Check out our new website: https://www.everythingmustgopodcast.comSubscribe and leave a review!