Everything Must Go Podcast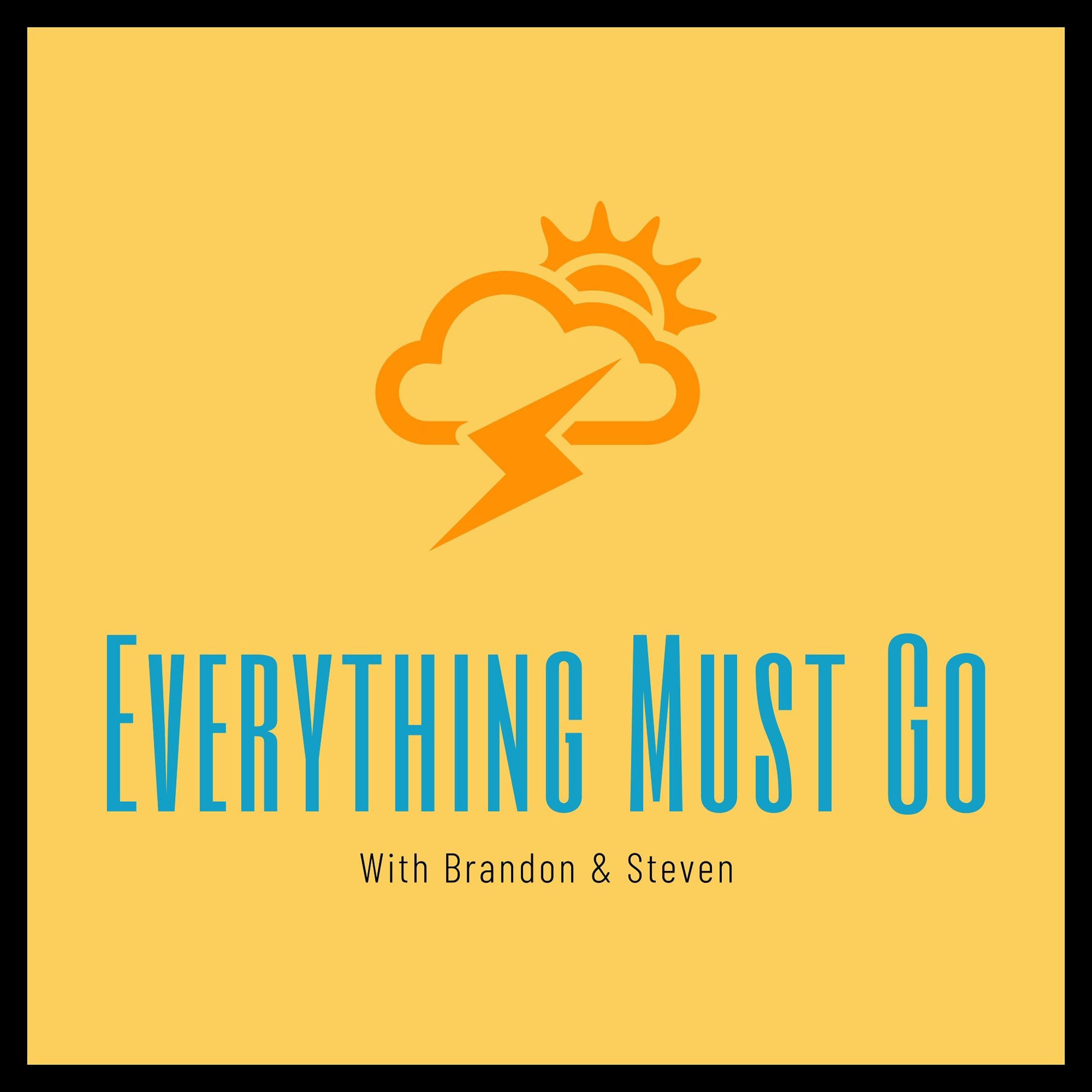 A Holiday During The Holidays - EMG Episode 130
A Holiday During The Holidays - EMG Episode 130

Although we love having these chats and sharing our conversations with you, it's good to take a step away every once in a while. For the remainder of December the Everything Must Go Podcast will be taking a break. This episode will be jam packed with a discussion on Christmas, gifts of the 90s, and a look back on the year of 2020. What a year it was. Let us know your thoughts!

Follow the Everything Must Go podcast on Instagram and Twitter @emgpod
YouTube: https://www.youtube.com/channel/UCBsysoKoZpNE2-5BVF-VpWA
Call in comments and questions @ 513.427.EMG5
Email us: emgpod@gmail.com
Check out our new website: https://www.everythingmustgopodcast.com
Subscribe and leave a review!