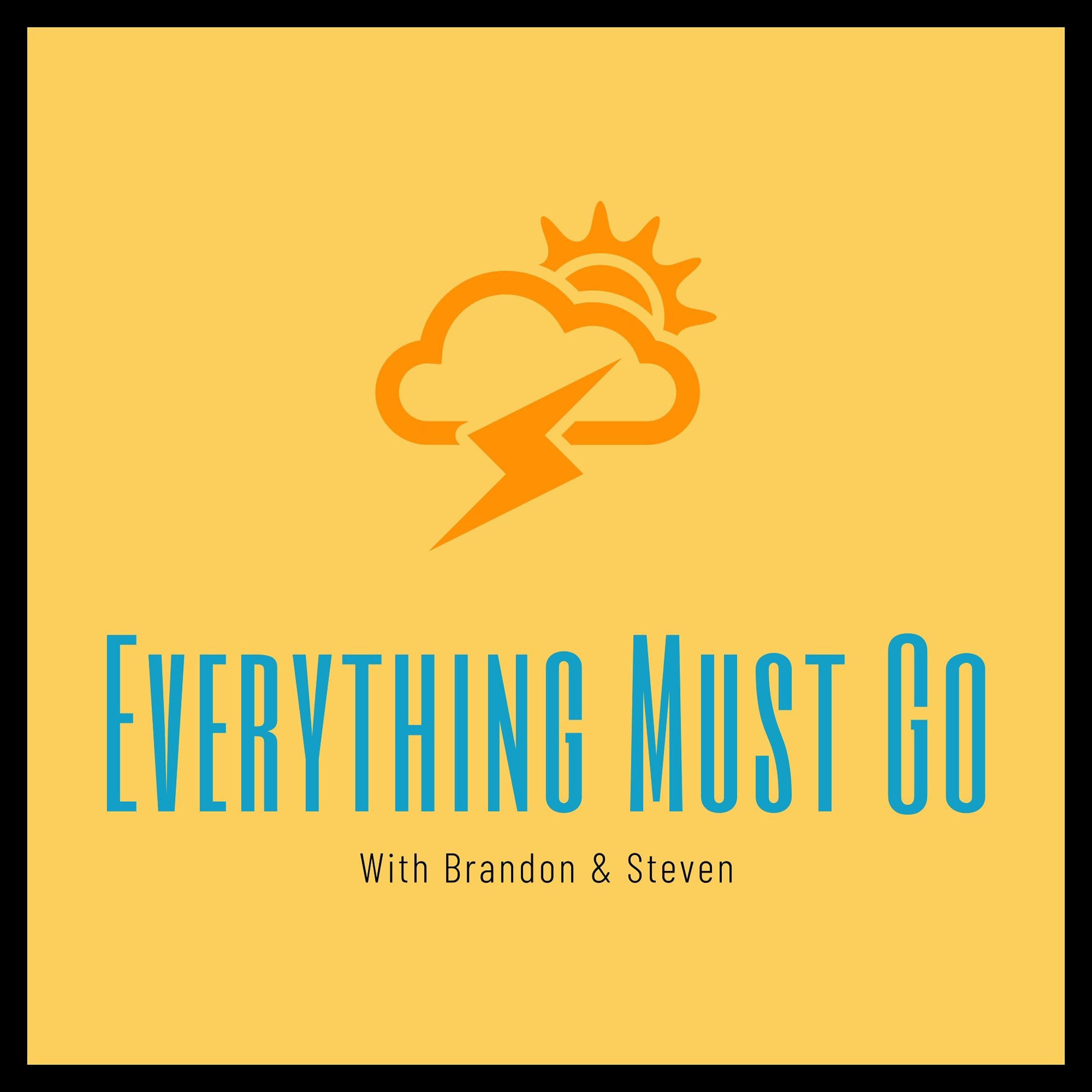 Everything Must Go Podcast
Thought provoking dialogue on why we as people do the things we do. Taking personal experiences, education, and philosophy, the Everything Must Go Podcast aims to help an audience navigate thoughts that may be difficult for everyone to articulate. Encouraging curiosity, vulnerability, and authenticity in anyone who chooses to tune in.
The Hosts
Brandon
Minnesota native, Brandon Flippen traveled to the University of Tennessee at Knoxville in 2011 where he met Steven. They shared common interests in sports, music, and a desire for personal growth. Later that school year Brandon dropped out of school to pursue music for the next few years while living in Nashville. After some time, he ventured back to Minnesota where his music career pursuit ended but the friendship with Steven was reignited, and the podcast began.